Key Fashion Factors to Guide Your Casual Dress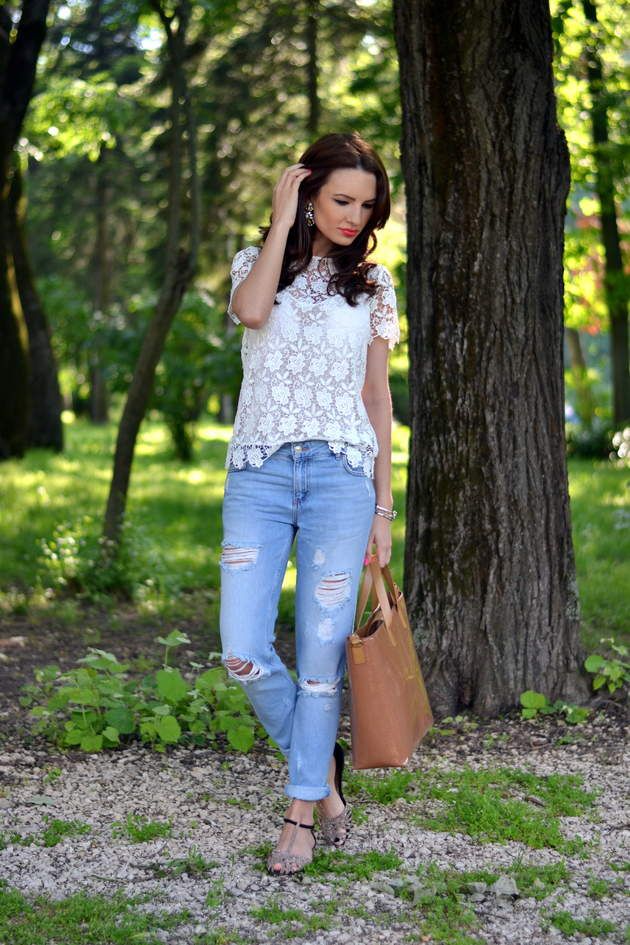 Nothing announces your sense of style and polished personality louder than a perfect choice of casual dress. Fashion lovers around the world and across various age groups and gender divisions are united in the opinion that casual dress offers the meeting point between creativity and identity. One key advantage of casual fashion is that it allows you to explore the vast range of options with regard to designs, colors, trends, and every other detail that connects with the rhythms and pace of modern dressing. Casual dressing allows you to stretch your imagination beyond the limits of popular preferences by experimenting with a combination of modern, post-modern, and traditional tastes of fashion with remarkable aesthetic appeal.

Let the Seasons Guide Your Casual Dress

Naturally, seasons should help you to decide on the fashion true north with regard to the kind of casual dressing for your wardrobe. Certain pieces of clothing and some colors can only be appreciated during winter. Similarly, it would be inappropriate to settle for some heavy and dull-colored jumpers during summer. For instance young women could look splendid in shorter dresses with patterned decorations or floral aesthetics in summer. Such dressing is appropriate for leisurely strolls, home parties, shopping trips, or birthday parties. This kind of liberal dressing allows the individual to savor the delights of the warm weather while looking remarkably elegant.

Dressing up During Winter

An ideal winter casual dress should be warmer, longer, and visually appealing. Market trends have signaled a determined shift from the traditional forms of winter dressing that placed significant emphasis on the kind of fabric at the expense of image and impression. Designers have evolved highly creative patterns of winter shirts, blouses, skirts, trousers, and jumpers that provide the comfort required in extreme cold while also enhancing the attractiveness of the clothes. The vast world of fashion supplies to all in accordance with the requirements of the moment and the peculiarity of preferences.

Develop a Unique Approach to Fashion

The pursuit of uniqueness should guide your choices for the best casual dress that would fit strictly into your world of favorites. This may require some departure from fashion trends in pursuit of the various other alternatives on the market. Why would you want to look like everyone else on the streets? It is possible to invent a unique style that defines your lifestyle, beliefs, values, and many other aspects that complete your unique identity. Rewriting the casual fashion rule book requires creativity, insight, and knowledge.